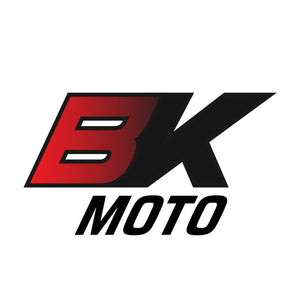 Give the gift of customization and performance with a gift card from BK MotoParts and get 10% more value  for your money!!
$100 gift card will have a value of $110.00 to spend on our website.
If you have a special someone in your life who is passionate about motorcycles, then you should consider getting them a gift card for BK MotoParts. With a gift card, your loved one can choose the products that best suit their needs and preferences. Plus, BK MotoParts is known for its high-quality products and excellent customer service, so you can rest assured that your gift will be appreciated and put to good use.